As we come to the close of 2014 it is time for me to look back on the year and reflect on some of the major events related to Jackie Evancho.  Personally, it was an amazing year for me as a fan of Jackie.  I was able to attend three of her concerts this year.  The first was at Detroit, the second at Chautauqua, and the third and most memorable was Jackie's PBS concert filming at Longwood Gardens.   At the beginning of 2014 it was hard to imagine what could have been in store for Jackie and for me as a fan, but the year was full of a lot of great moments and surprises.
Jackie fans were fairly sure that a new CD would be released sometime during the year, but the details of that CD were kept under wraps.  Fans were held in anticipation as to what songs would be on the CD, when would it be released, who would produce it, and what would it be called.  There was also hints that a new PBS Special would be filmed this year as well.  Rumors and speculation were abundant as fans tried to make sense of the little tidbits of information that slowly came out on various social media sites regarding the new CD and the PBS special.
Before details of the new CD became available, various other events would transpire at the beginning of the year.  An exceptional recording of Jackie singing a duet with Jumaane Smith titled "La Vie En Rose"  was released.   A video of the recording session was released to give fans a sneak peek of the new song.  I personally thought it was a very nice collaborative effort between Jackie and Jumaane.  This duet was somewhat of a new venture for Jackie to sing in a swing / jazz style.  Jackie showed her marvelous vocal skills by singing her portion of the duet in French.  Jumaane also did a splendid job with incorporating his excellent trumpet playing and vocals into the song.
Jackie performed several concerts in 2014.   I will not elaborate on all of her performances, but you can view all of the places she has performed on the map below:
As I mentioned earlier, I had the pleasure of attending three of the concerts shown on the map above.  The first was at The Fox Theater in Detroit.  The second was at the Chautauqua Music Conservatory in  NY, and the third was at Longwood Gardens in Pennsylvania.  I wrote up reviews of each of these concerts and they can be read by clicking on the respective links below:
Another surprise that fans got to see this year was another very different side of Jackie.  A music video of Jackie singing a teen Pop song titled "Go Time" was released.  This was done as a promotional video for the Justice clothing store, which would feature Jackie on the video screens in Justice stores throughout the nation.  This song was a big change from the more somber Classical Crossover style of music that Jackie is primarily known for.  In case you missed it, the video of  "Go Time" can be watched here:
Jackie continued with her busy (yet balanced) schedule and made a very honorable appearance to sing at the United States National Memorial Day Concert in Washington DC.  You can read about my impressions of Jackie's Memorial Day appearance here:
https://jackieevanchoadmirer.wordpress.com/2014/05/27/honoring-memorial-day/
About midway through the year, an announcement of the new CD titled "Awakening" was made.  However, the CD would not be available for purchase until the end of September.  Anxious Jackie fans were longing for this new CD, but unfortunately it wouldn't be available for several months following the announcement of it.  A lucky break came for some fans such as myself.  A PBS special was going to be filmed in August before the release of the CD.  The PBS special would be the debut of the songs on the Awakening CD.  As fate would have it, the Longwood Gardens location where the PBS concert would be filmed was just an eight-hour drive from my home.  Thus, I was able to attend the PBS concert filming, which was awesome – not only because I got to see Jackie perform live, but additionally I got to hear the new songs that would be on the Awakening CD.
Through the generosity of Jackie's mother – Lisa, she provided a behind-the-scenes video taken during the making of a video featuring Jacking singing "Think of Me."  It is more like a home movie rather than a polished production, which in some ways is more favored by many fans like myself.
Soon to follow, fans were treated to two additional professional videos of songs that would be on Awakening.  The first was "Rains of Castamere" from the TV show Game of Thrones.  The second song was "Think of Me" from the musical Phantom Of The Opera.
In September, Jackie would make a surprise return to Americas Got Talent as a special guest on the show.  She would return for a second time to the show to promote her new Awakening CD as well as to perform "Think of Me."
Jackie would also appear on various talk shows such as The Today Show, Queen Latifah, and Fox and Friends, just to name a few.
Another highlight that occurred towards the end of the year was a surprise a-cappella duet where Jackie performs with Peter Hollens.  The song generated tremendous buzz over the internet and has received over 1.5 million views.
And finally, for anyone interested in a bunch of statistics, here is a report of the stats that this blog has generated over this past year thanks to the WordPress.com stats helper.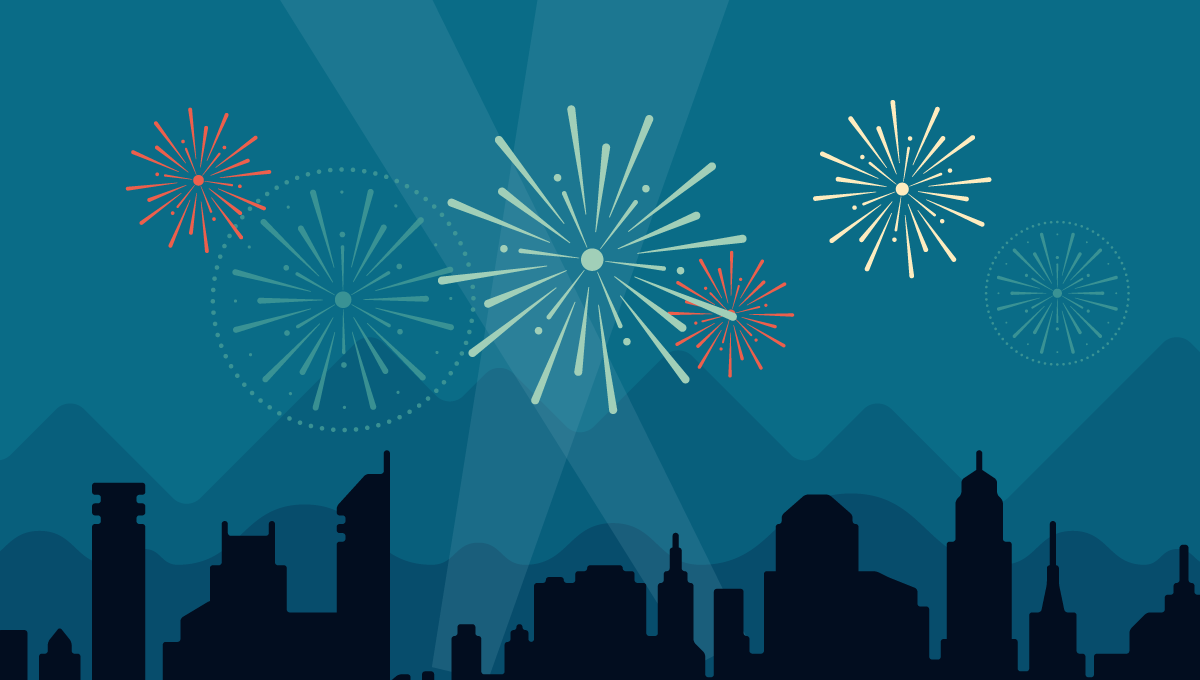 Here's an excerpt:
The concert hall at the Sydney Opera House holds 2,700 people. This blog was viewed about 19,000 times in 2014. If it were a concert at Sydney Opera House, it would take about 7 sold-out performances for that many people to see it.
---
I want to thank everyone for reading my blog and hope that you find the information presented on this site to be useful to you.  If you are not already a fan of Jackie Evancho, I would encourage you to purchase her music from the many places where it is provided such as Amazon, iTunes, and Google Play, as well as various retail outlets such as Target and Walmart.  Jackie has an amazing vocal talent and her music is absolutely marvelous!  I can't wait to see what she will accomplish in 2015.
Happy New Year!